Leadership Team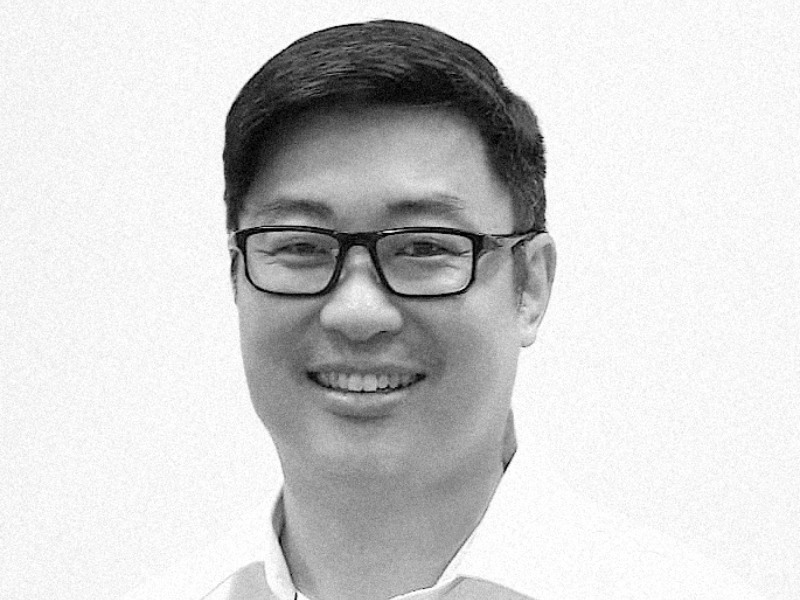 James Kwan
Chief Executive Officer
James joined the Group in 2019 as Chief Marketing Officer, and managed the Singapore production organisation as well as Fassler's processing operations over the next 3 years. He was appointed as Group CEO on 1st Jan 2023.
Read more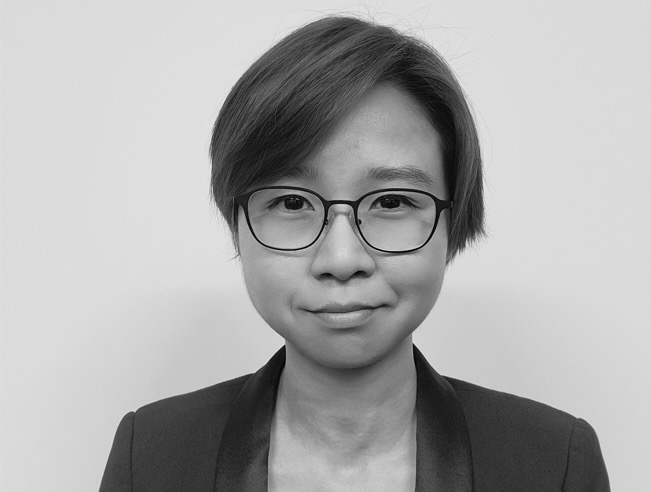 Vanessa Tan
Chief Financial Officer
Vanessa joined Barramundi Group in July 2020 and was most recently Head of Finance (Group Commercial & Ops), where she supported business development, due diligence, and IPO-related activities. She was appointed as Group CFO on 3rd Aug 2023.
Read more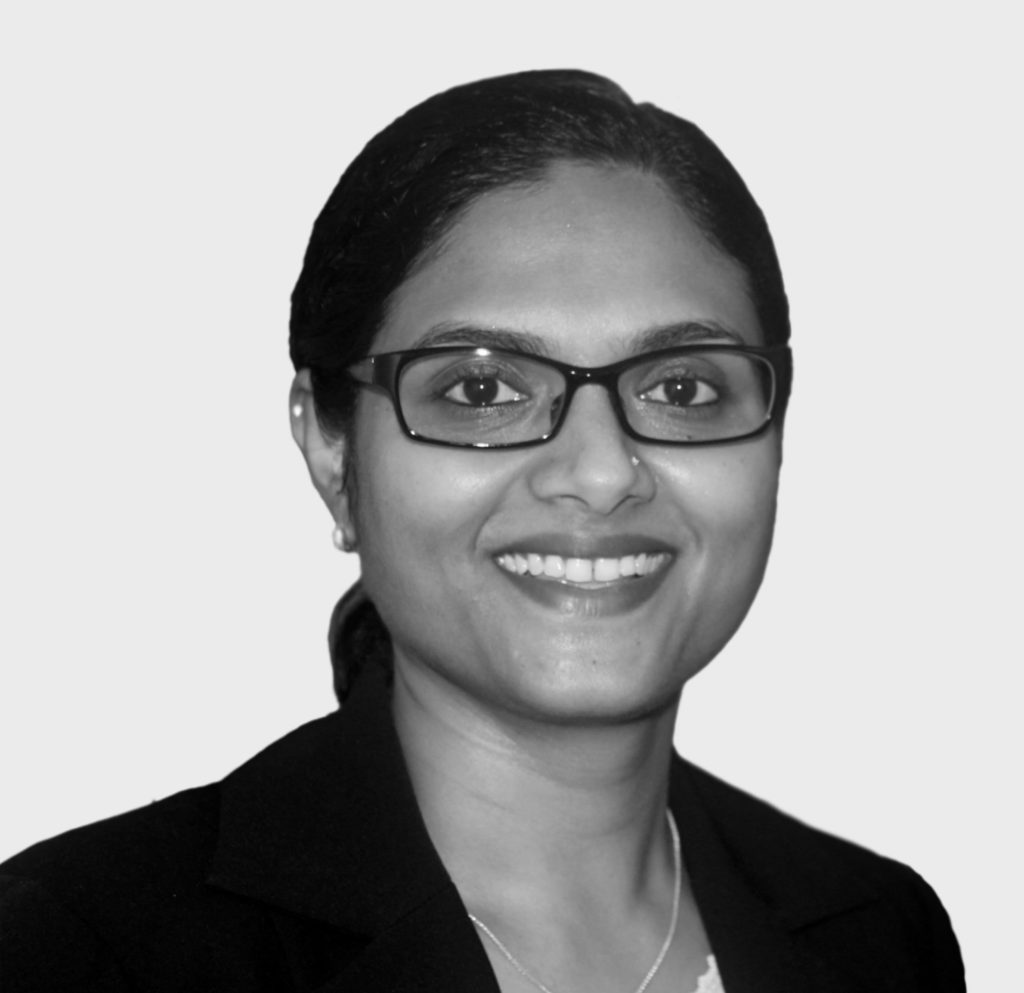 Sunita Awate
Chief Veterinary Officer
Veterinarian with more than 10 years of expertise in immuno-therapeutics and Vaccinology across Canada and South East Asia, Sunita brings wide experience in vaccine development and fish health welfare.
Read more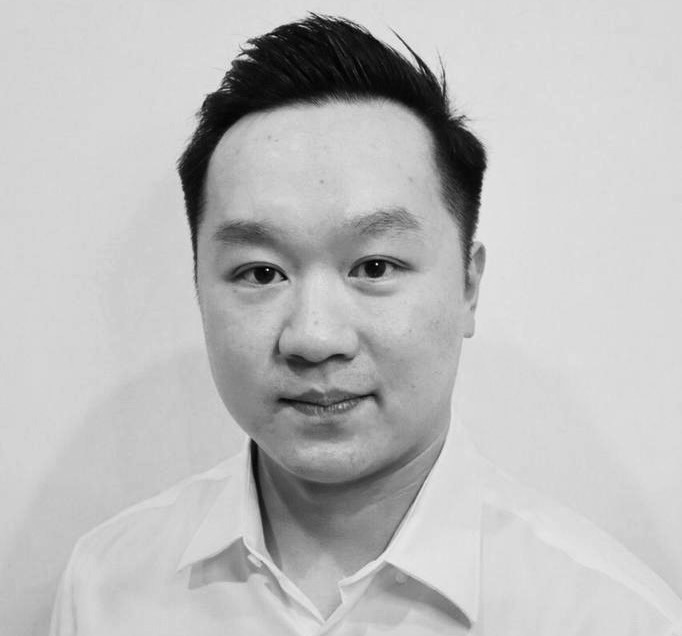 Chiam Tat Tsian (Alex)
General Manager, Brunei
A Bachelor of Commerce (Accounting) graduate of University of Sydney, Australia with professional working experience in the Audit and tax advisory services, projects start-up and management before joining Barramundi Group Brunei as an Operations Manager in year 2020 to kick-start the project till operational to date as the General Manager.
Read more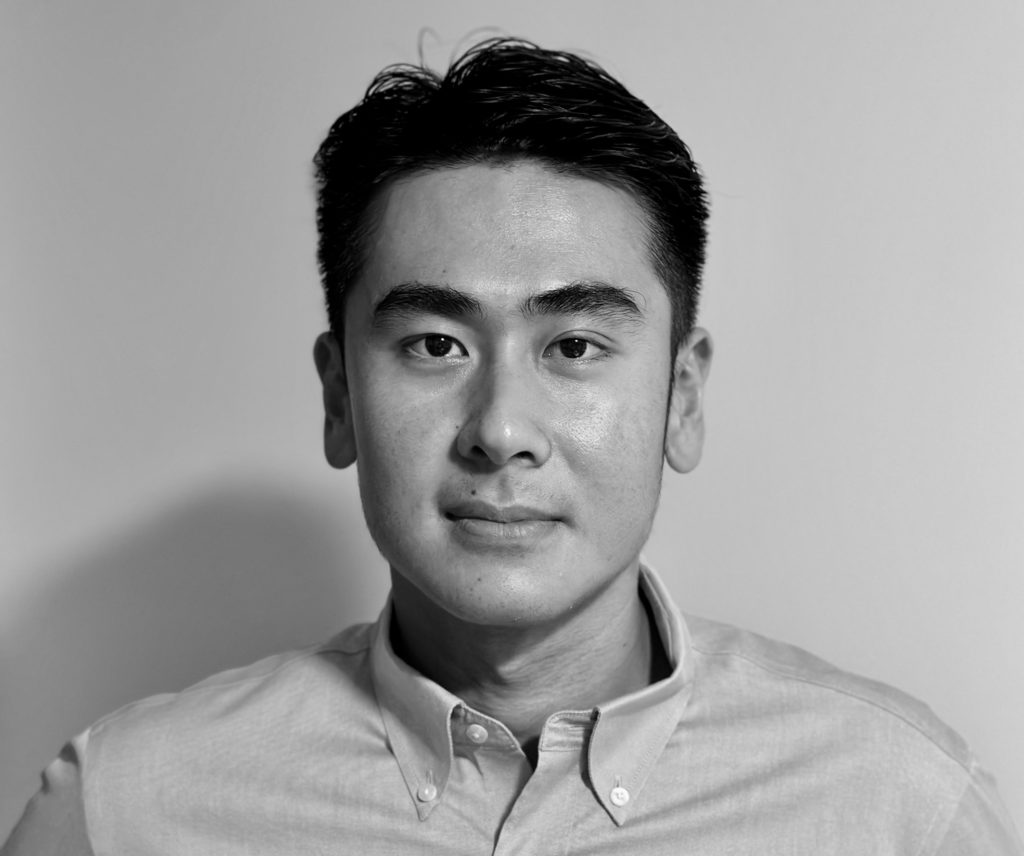 Tan Ying Quan
Head of Strategy & Corporate Affairs
Ying Quan has over a decade of experience working in the agri-food industry focusing on business development and strategy, operations, public policy and innovation.
Read more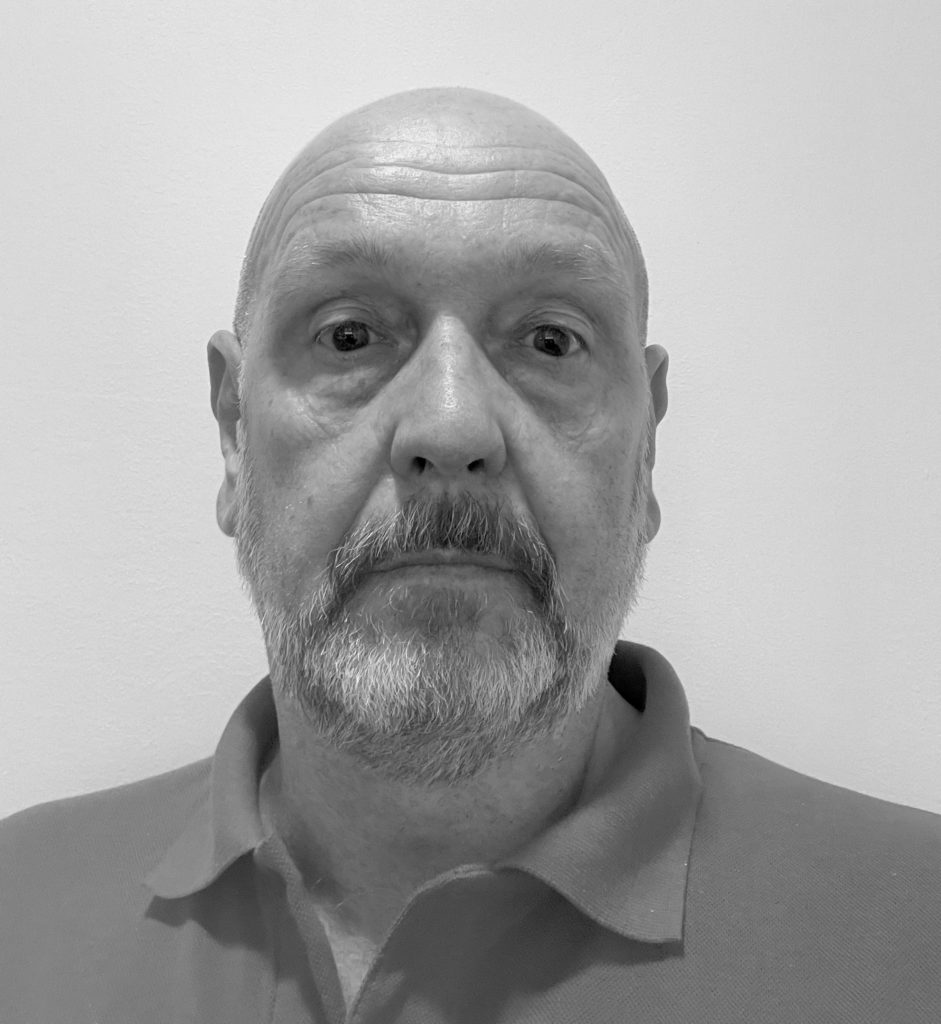 Michael O'Malley
Group Production Manager
Fish production operations management and new project development expert with over 30 years of international experience, working in five different countries across seven different fish species.
Read more