At Barramundi Group, we bring great-tasting premium quality fish to the world, with sustainability at our core. Our mission is to help close the world's protein gap by tapping into the vast potential that barramundi has to offer.
We operate R&D and broodstock facilities in Singapore, with ocean farms in Brunei. With the benefit of world-class research and aquaculture technology, our sustainable best practices enable us to produce responsibly-farmed barramundi while safeguarding the world's oceans and environmental resources.
Though an end-to end aquaculture model, we have control over the entire value chain – from farm to fork – with established sales and distribution networks in many major cities. Our barramundi is available at over 1,600 restaurants, hotels, and retailers around the world.
---
Our Journey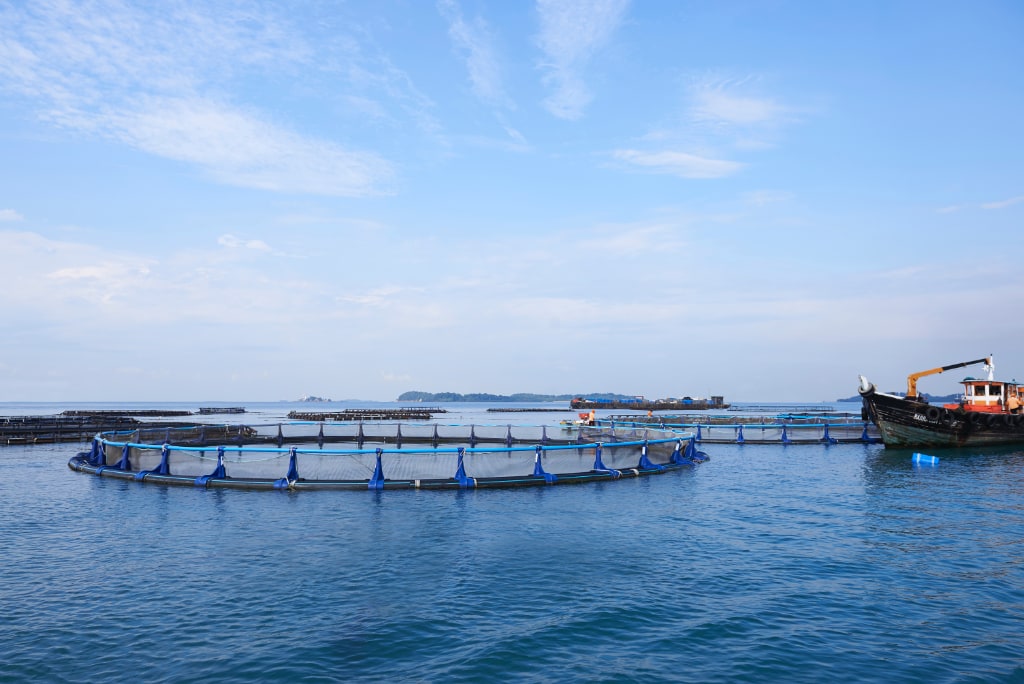 First farm site established in Singapore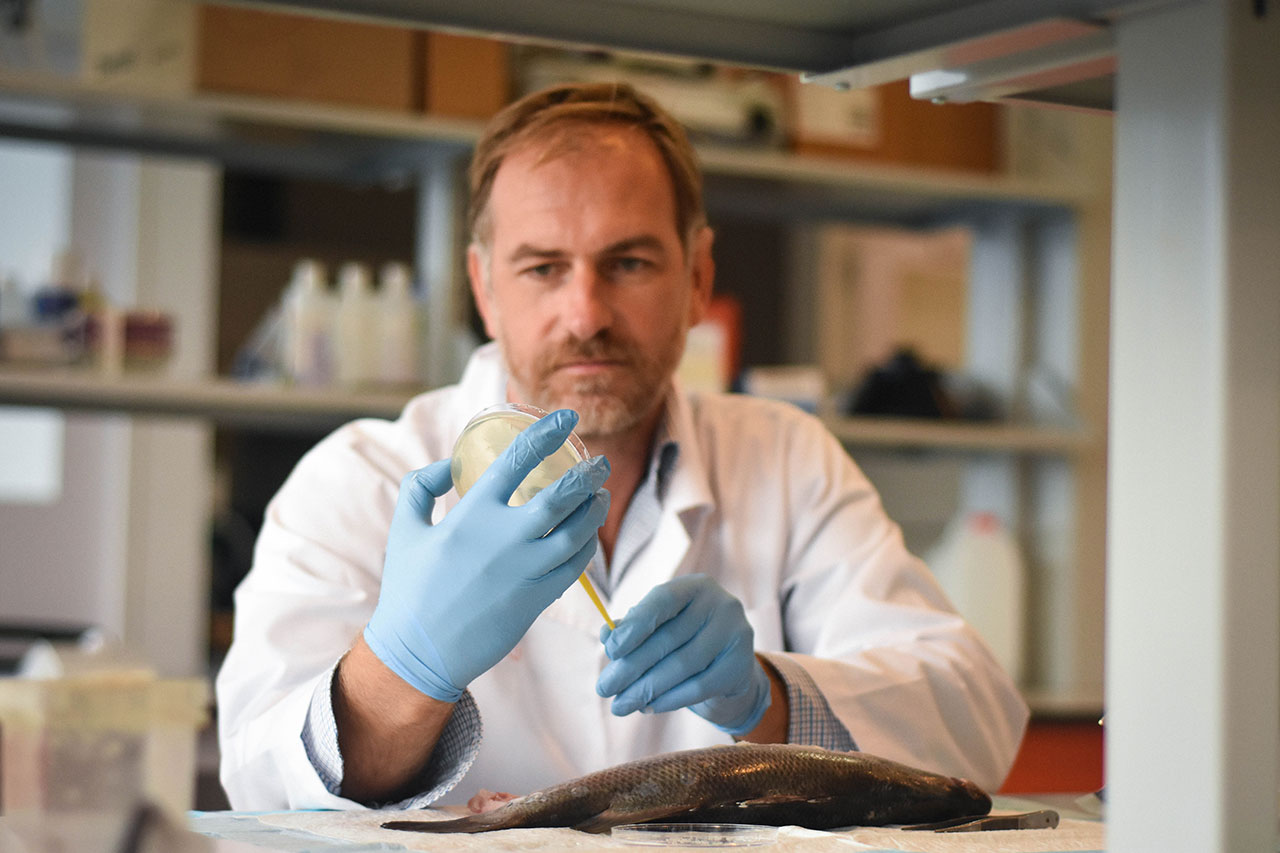 Set up proprietary autogenous vaccination capabilities through UVAXX, reflecting a focus on fish health and wellbeing

Established the leading Kühlbarra brand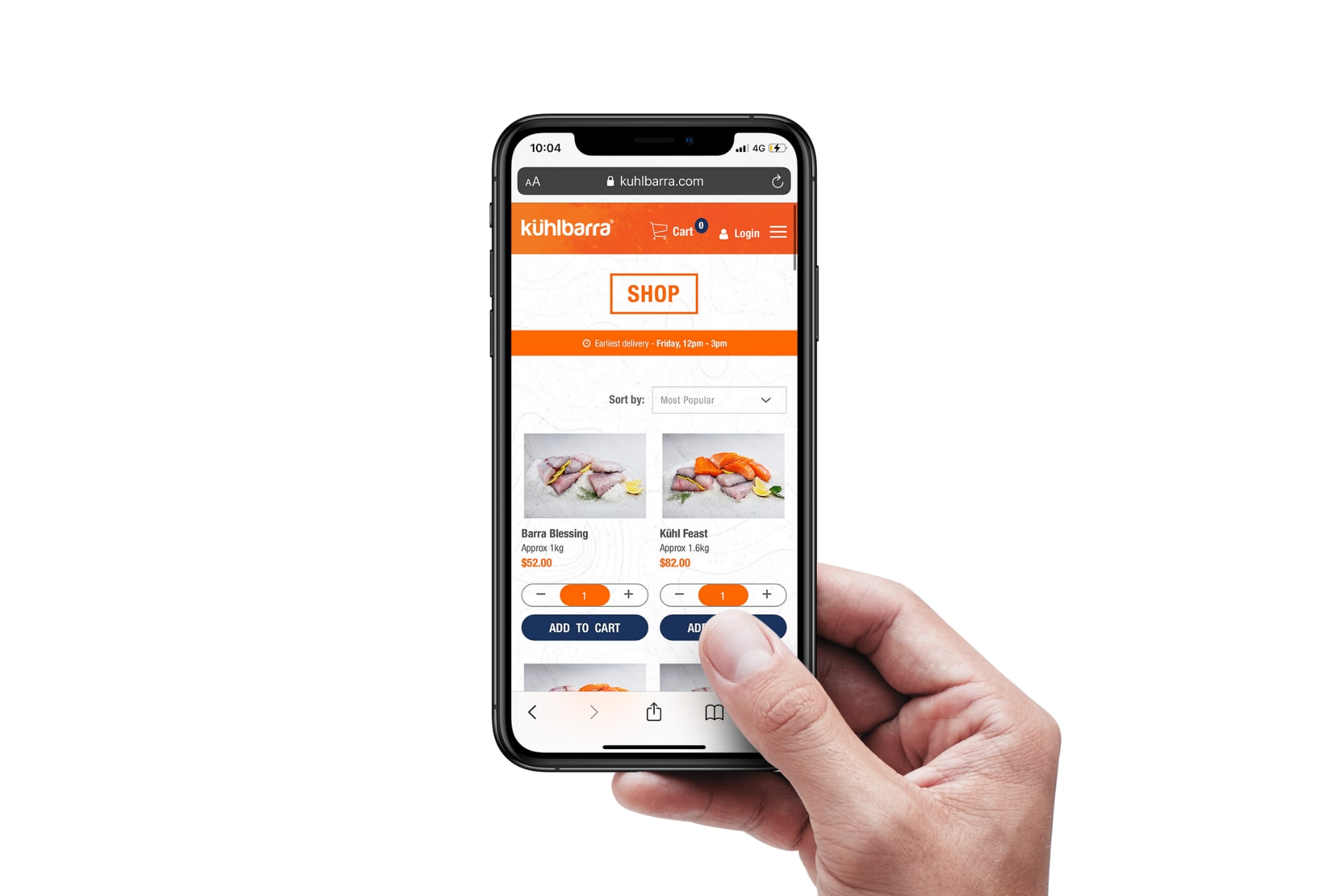 Pioneered farm-to-fork direct-to-consumer ecommerce platform in Singapore

Acquired Marine Produce Australia, ownership of the farm in Cone Bay, Broome, Western Australia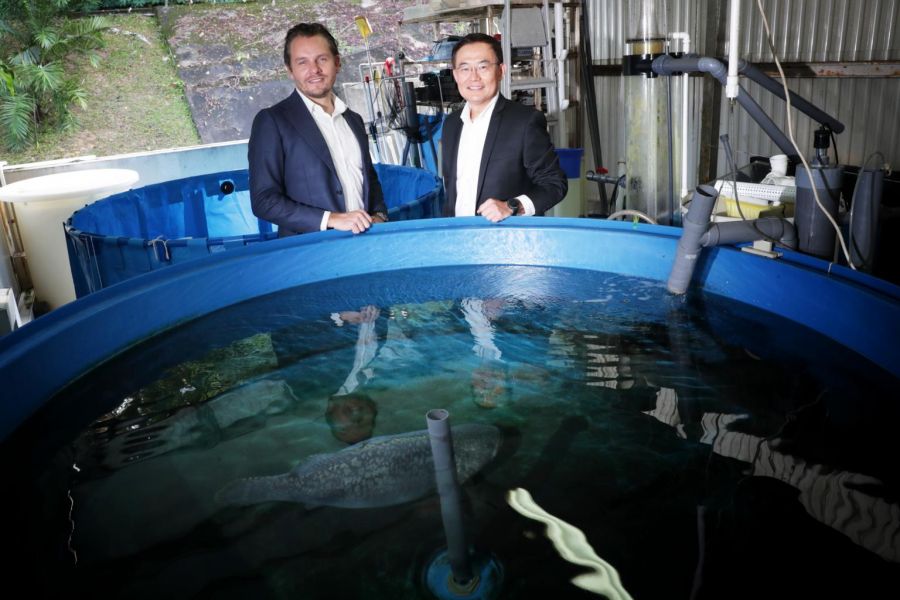 Acquisition of Allegro Aqua, bringing genetics and husbandry practices in-house, and Fassler Gourmet, for in-house processing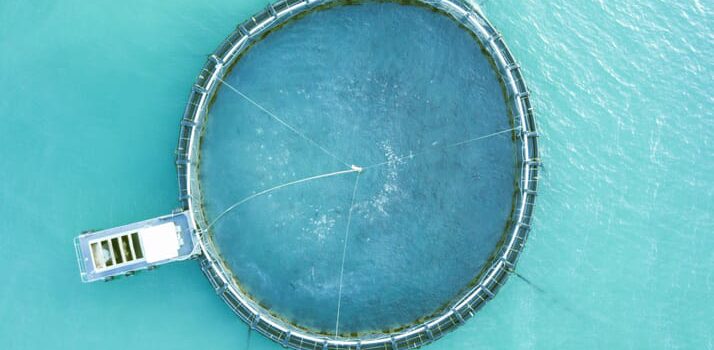 Established the largest barramundi farm in Brunei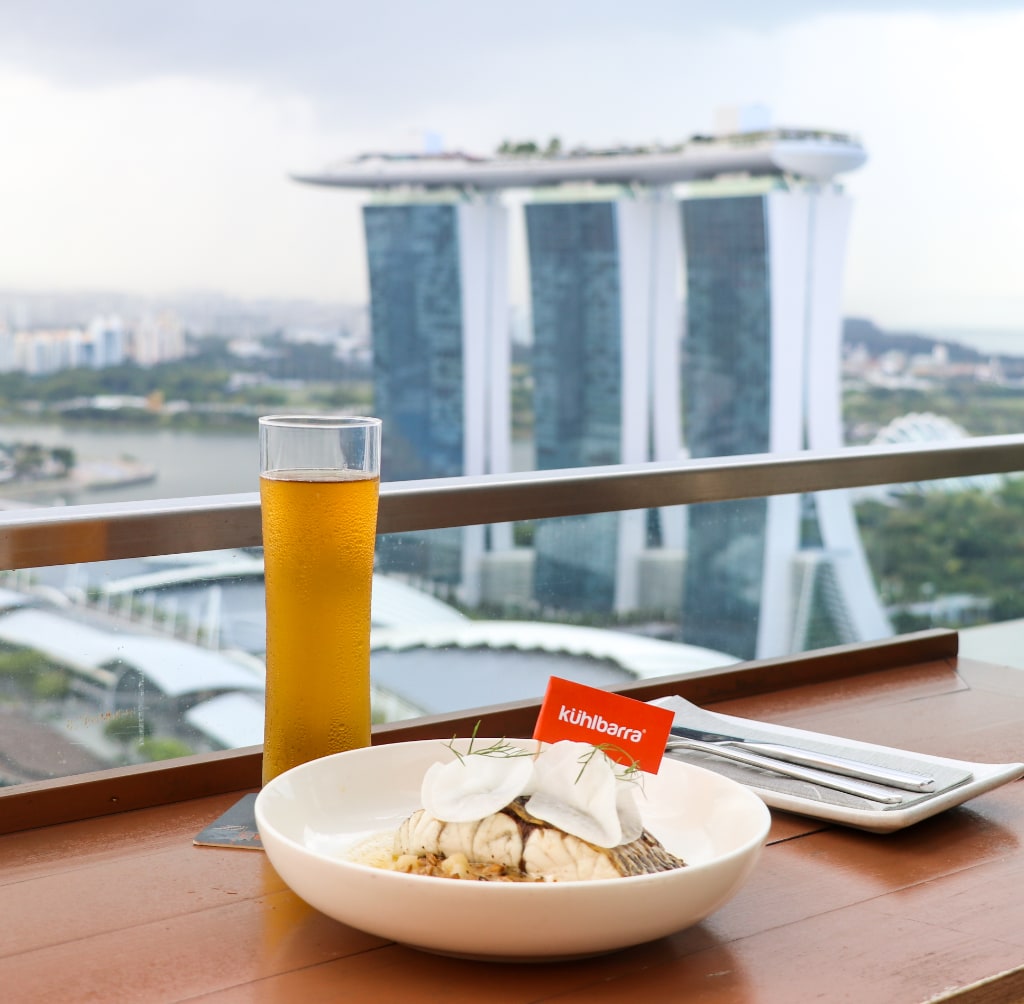 The world is our barramundi farm
Our leading brands
KÜHLBARRA

Fassler Gourmet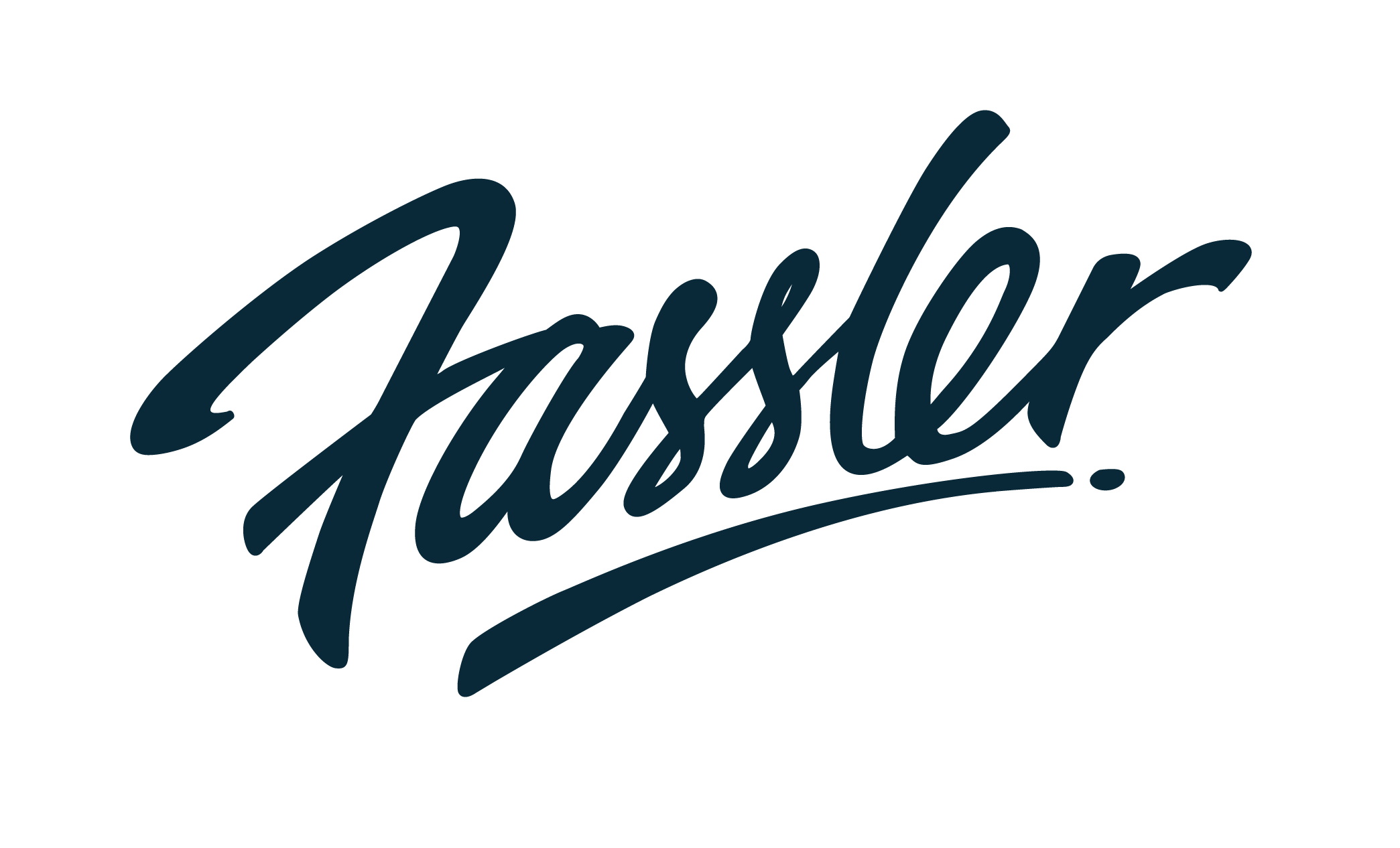 St. John's SeaBass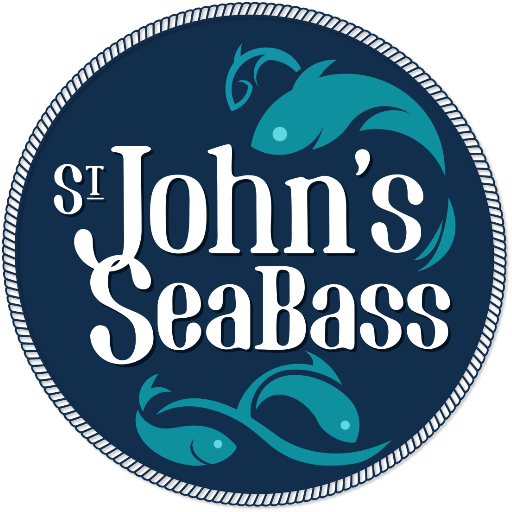 King Bass