Here at Barramundi Group, we bring high-quality, sustainably-farmed barramundi to the world with sustainability at our core. Our mission is to help close the world's protein gap by tapping into the potential of barramundi. What sets us apart is that we control our entire value chain from farm to fork, with established sales and distribution networks.
Barramundi Group is listed on Euronext Growth Oslo in Norway and trades under the stock code BARRA. Real-time company updates can be accessed via the company information page on Euronext Growth Oslo, or you may also subscribe to our email alerts.
Barramundi Group at a glance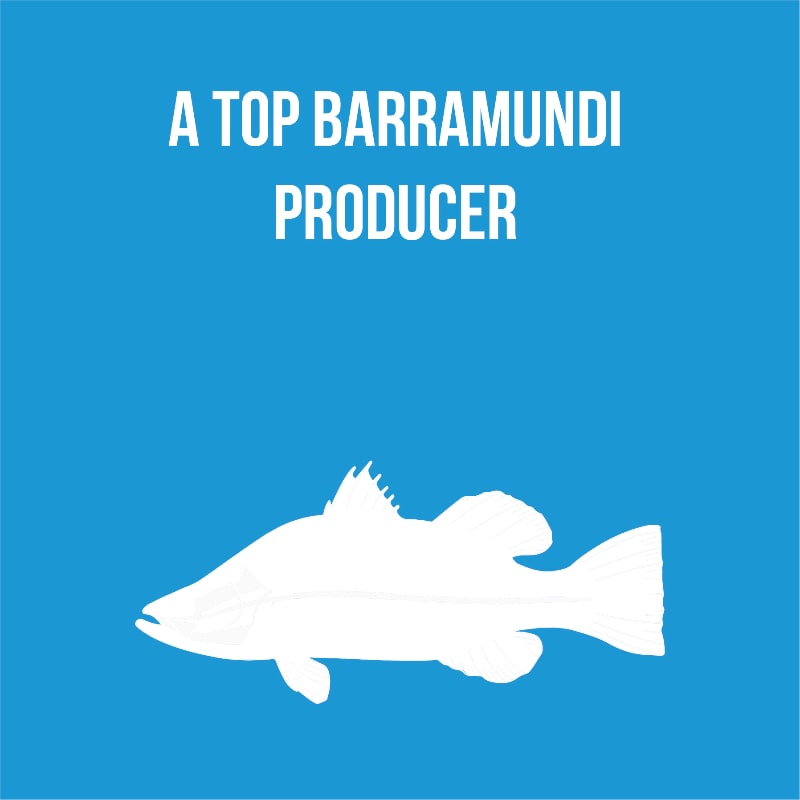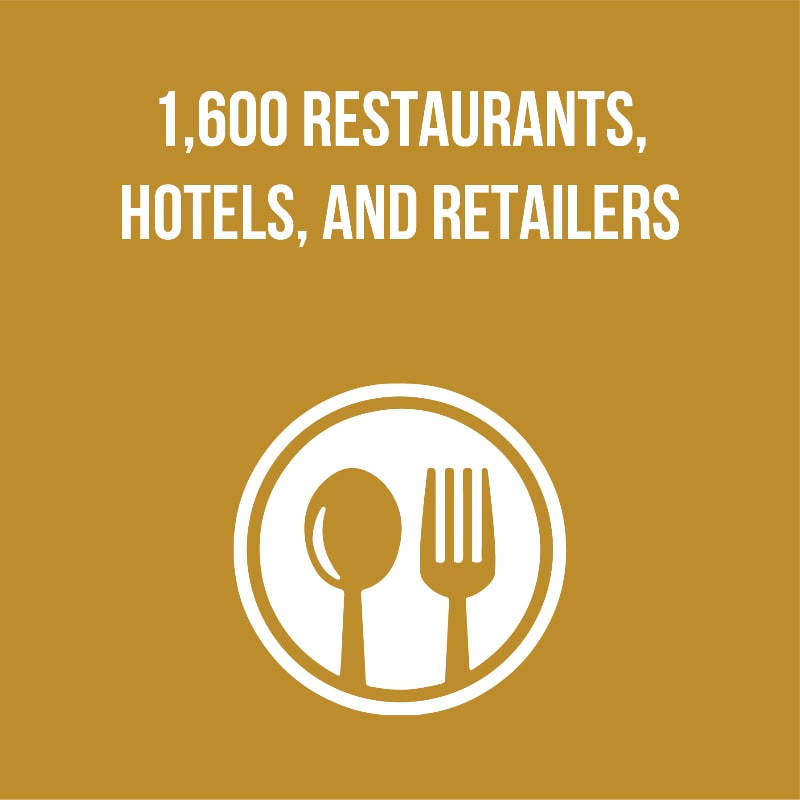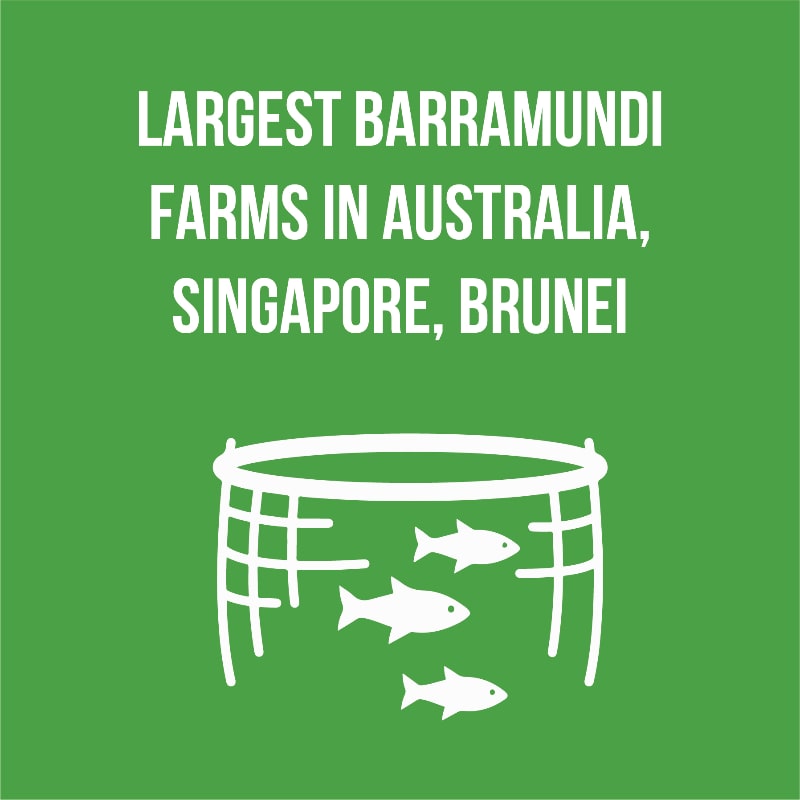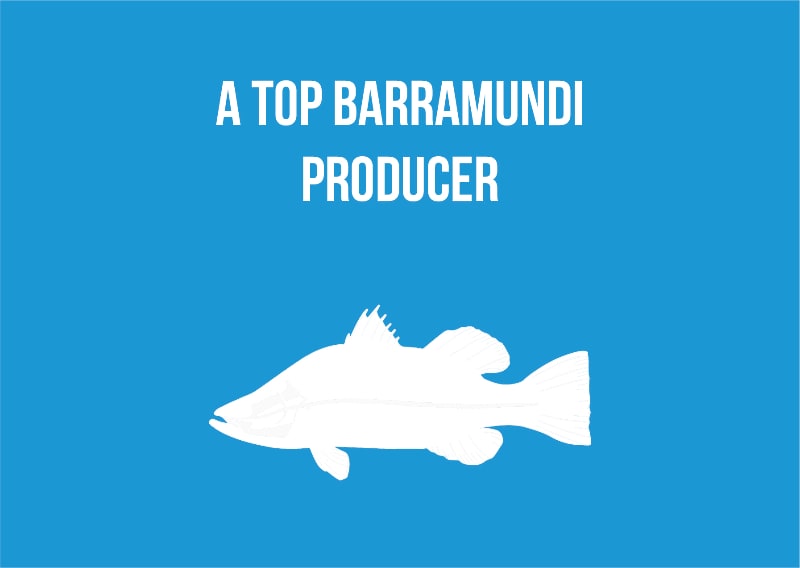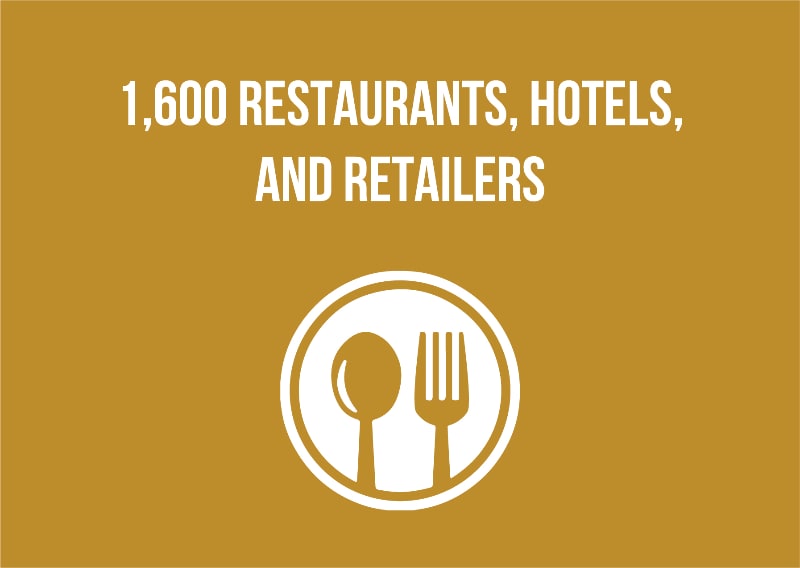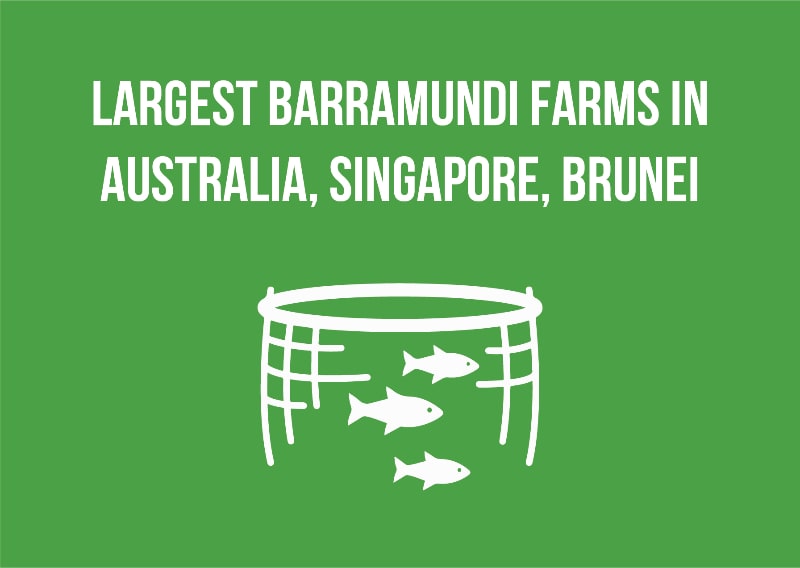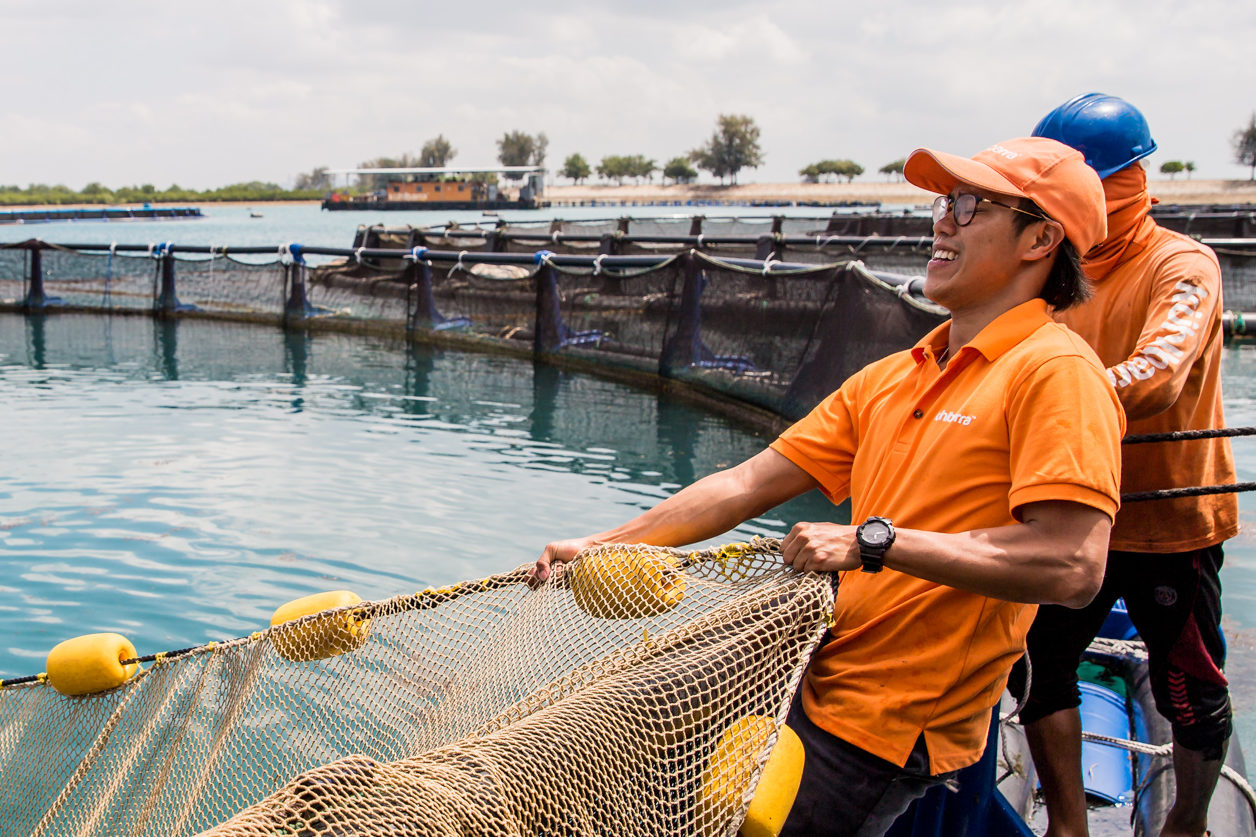 Our 2026 Goal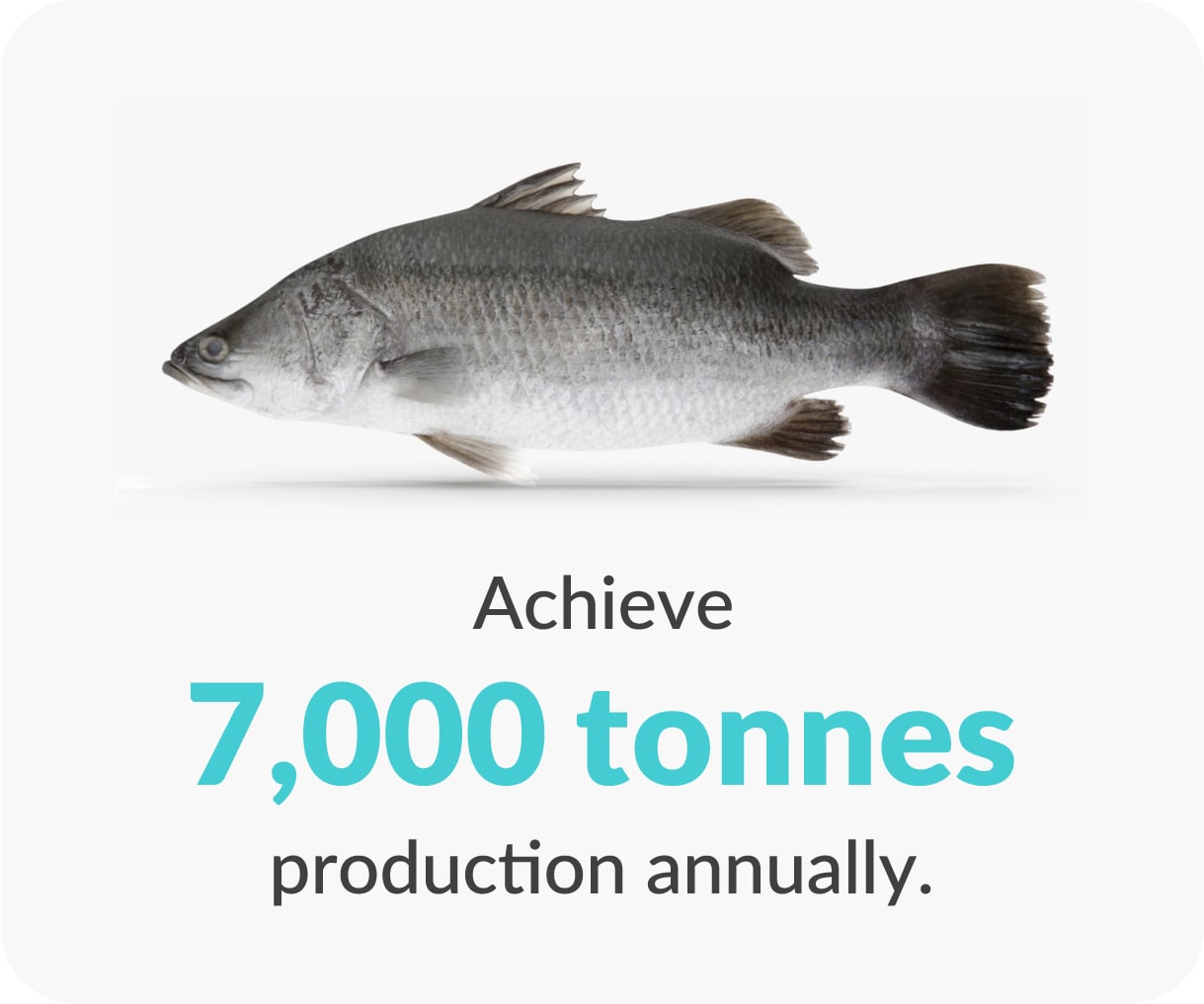 Our three strategic pillars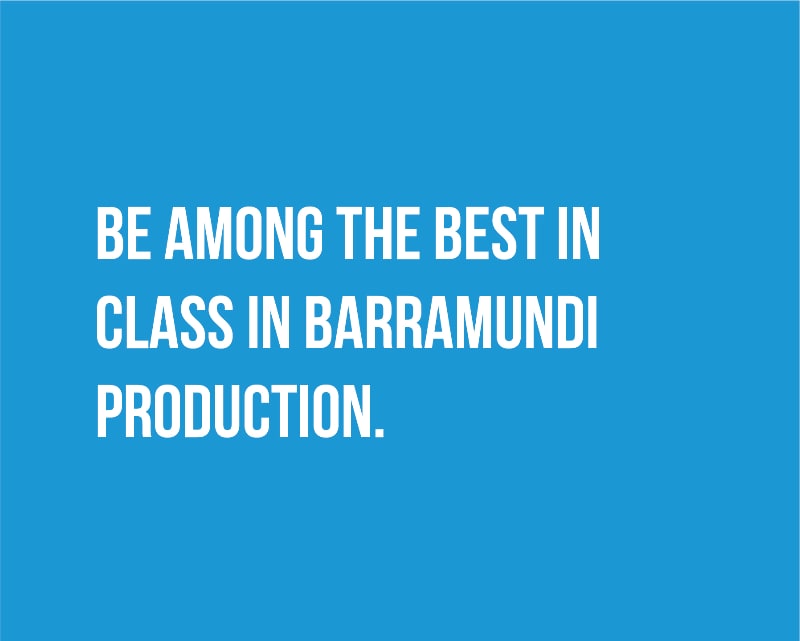 We are expanding our production capacity across all our farms in Singapore, Australia and Brunei, including 13 new leases in the Kimberley region of Australia under application.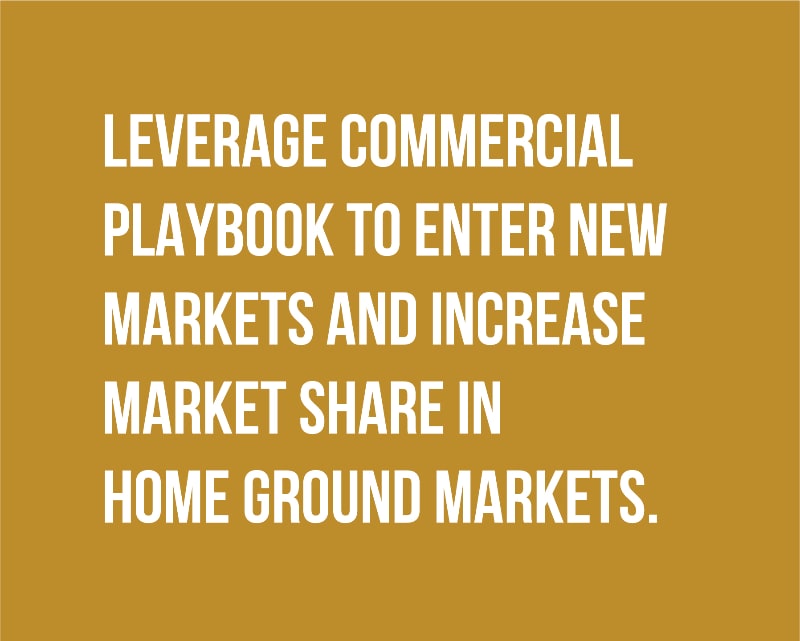 This includes executing multi-brand and multi-channel strategies and product innovation to meet new market needs and trends.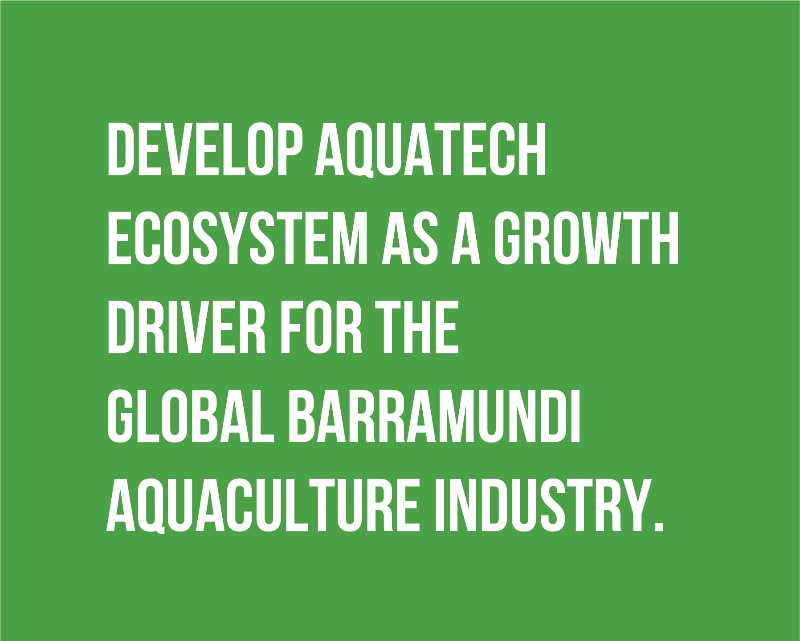 Alongside vaccine and broodstock R&D, we will drive growth through our aquatech platform to forge partnerships and joint ventures, expanding our reach globally.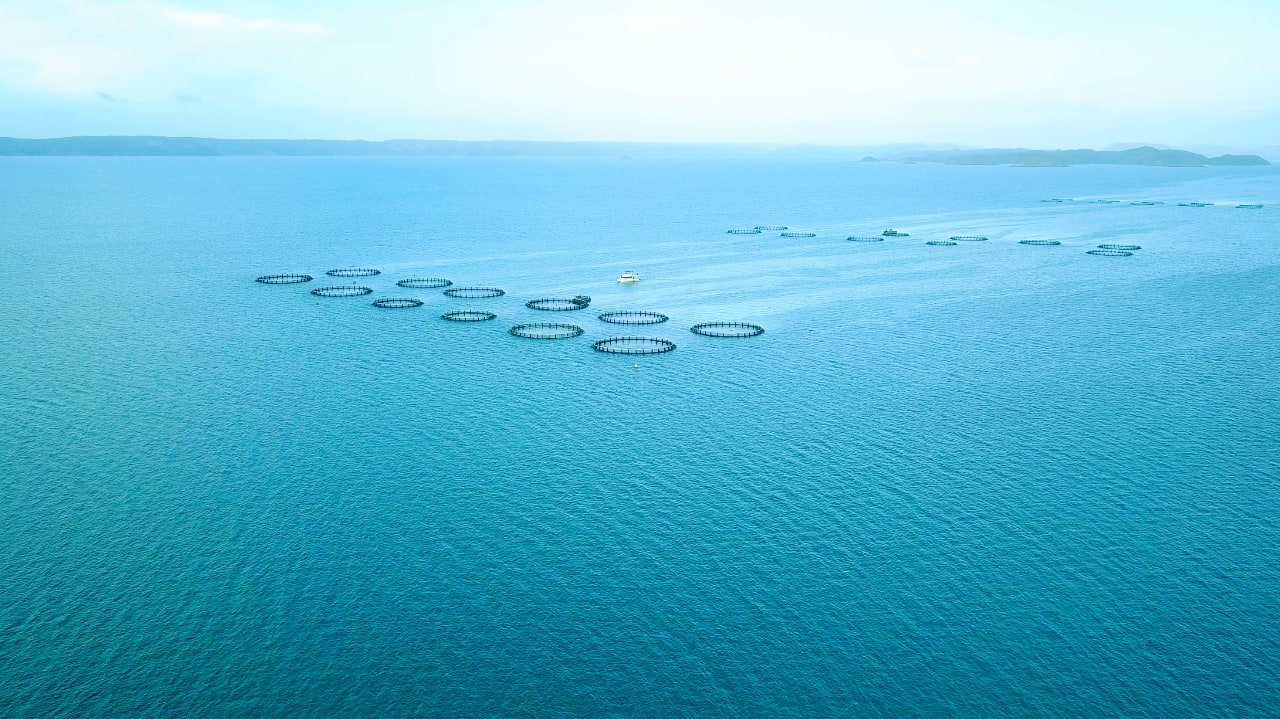 "As we begin to recognise that the ecosystems we inhabit are profoundly fragile, it has caused a lot more people to focus on doing the right thing, eating the right thing, and being more focused on a sustainable world. I want to believe that this is the way the world is going, and whoever leads this will be a winner in the future."
Andreas von Scholten, Chief Executive Officer of Barramundi Group
Our Reports
Barramundi Group shares can be traded through any stock brokerage with access to Euronext Growth Oslo in Norway. For investors outside Norway who would like to invest in Barramundi Group, please contact your local stockbroker for more information.
We are committed to maintaining an ongoing dialogue with all market participants to ensure that current and potential investors have timely and accurate information to always make the best investment decisions.
Please visit our Publications section for information on our business and latest announcements. For other investor queries, please contact us at investors@barramundi.com.