Our Brands
Our family of premium quality offerings

Barramundi Group markets its products under the Kühlbarra brand name in various markets. Kühlbarra's chilled barramundi products are sold in individual and multi-portion packs at supermarkets all around the world, as well as larger fillets or customised specifications for restaurants and chefs. As a responsible processor, we work hard to ensure that all nutrition-bearing parts of the fish are fully utilised and not wasted. We harvest as much as possible as part of our sustainability practice.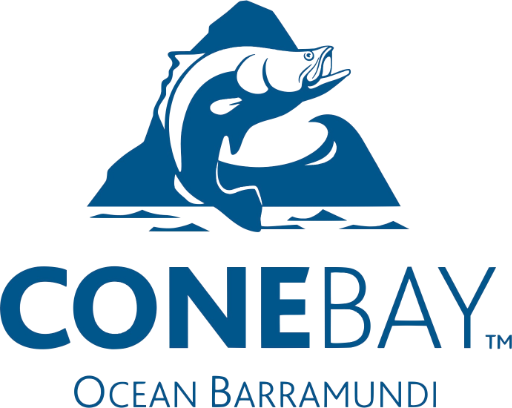 Cone Bay Ocean Barramundi is the only true ocean-grown barramundi in Australia that exhibits saltwater flavours akin to wild caught fish. Our product boasts a clean, sweet buttery flavour that is well-regarded by many leading chefs. The fish possesses a high fat content, keeping its flesh tender and moist when cooked. Fuss-free and easy to prepare, Cone Bay Ocean Barramundi is well loved by both seasoned chefs and home cooks alike. It works perfectly for any recipe, any cuisine.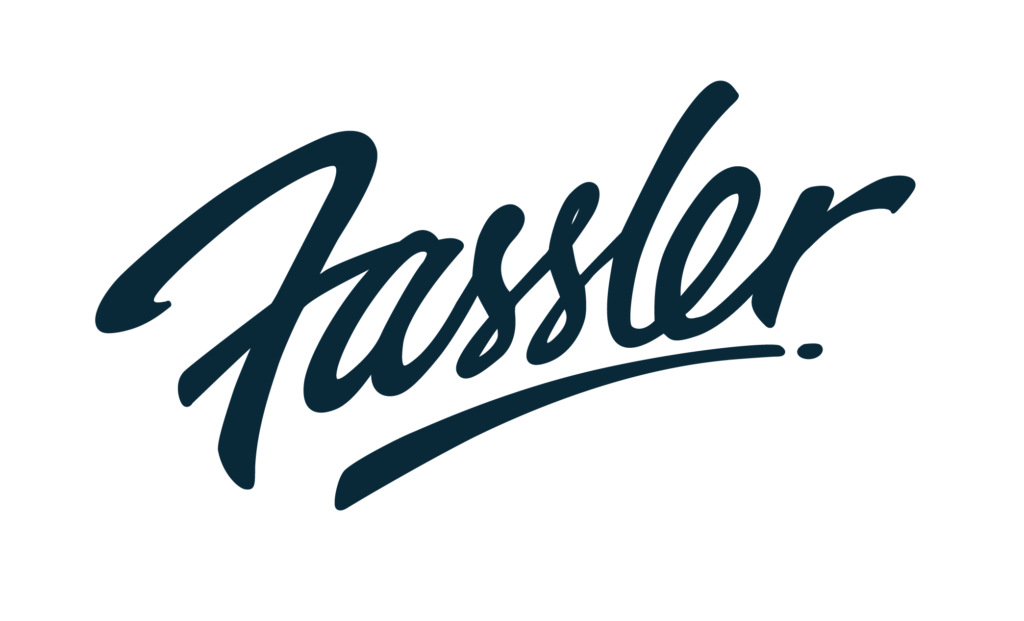 Established in 1991, Fassler Gourmet is a pioneer seafood smokehouse in Singapore, with facilities that are one of the largest on the island. Our gourmet seafood products cover a wide range of smoked and specialty seafood as well as premium soups and sauces. Our products are created and continuously refined to bring the best culinary experience to your table.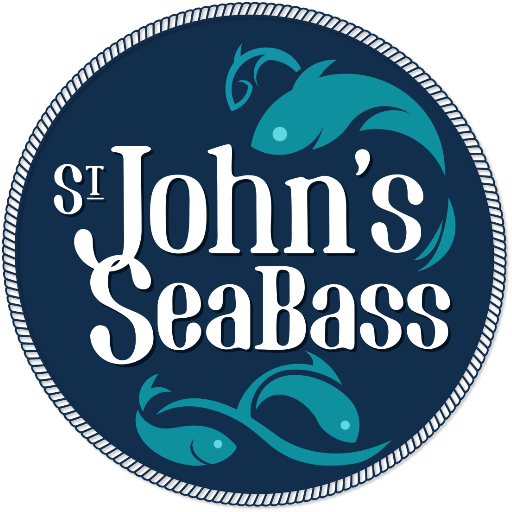 St. John's SeaBass is a producer of premium and sustainably-grown seabass. Our seabass are grown up to 1kg and produced on Saint John's Island, south of Singapore. The fish are spawned, hatched, nursed, and grown out in our seawater flowthrough tanks.