"In the next decade, food security challenges will only intensify, as population growth continues to skyrocket. But beyond seeing this as a challenge, it is actually an opportunity for us as food producers to strengthen the industry landscape to meet growing needs. To achieve this, collaboration is key, as we bring together our shared experience and resources that will drive the aquaculture sector in closing the protein gap."

— Andreas Von Scholten, CEO, Barramundi Group
Addressing the global protein deficit with stronger, more nutritious barramundi
The global population is expected to reach 10 billion by 2050, driving a sizeable, aspirational middle class along with it. Asia alone will have a middle class of 4 billion by the same timeline. As a result, the demand for high quality protein is expected to rise by 75% over the next three decades.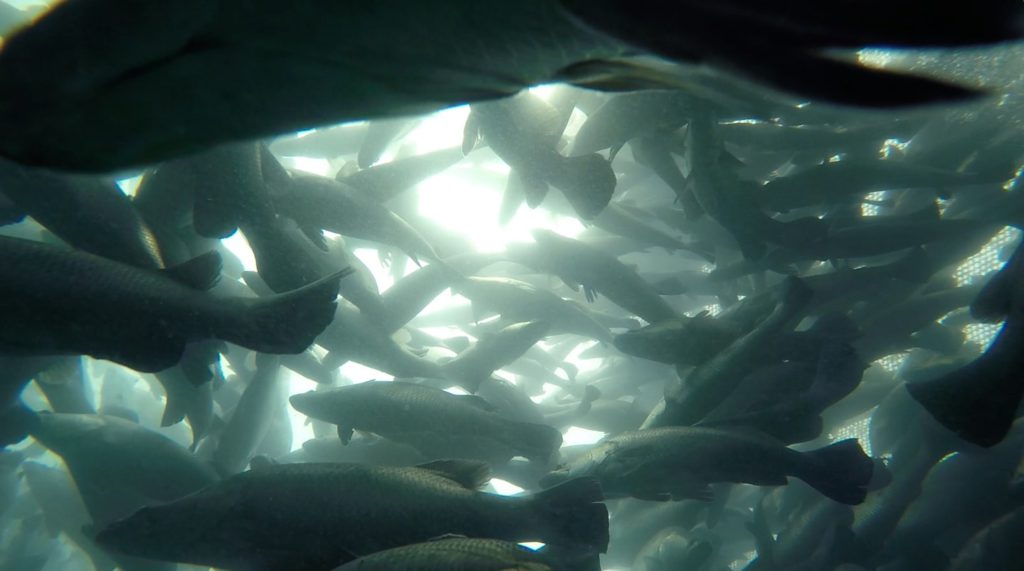 Barramundi is a species that could help mitigate the growing protein deficit. Apart from being a highly productive, fast-growing, and robust species that is well-suited to large-scale aquaculture, it is also highly nutritious. It is rich in essential vitamins and minerals and essential fatty acids such as Omega-3, and each 6-ounce fillet contains approximately 35 grams of protein.
Barramundi Group operates a full spectrum aquaculture model and our end-to-end capabilities includes world-class genetic technology, proprietary broodstock and hatchery management facilities, which allow us to nurture fries that will eventually grow into barramundi that are stronger, more disease-resistant, healthier, and higher in Omega-3 fatty acids.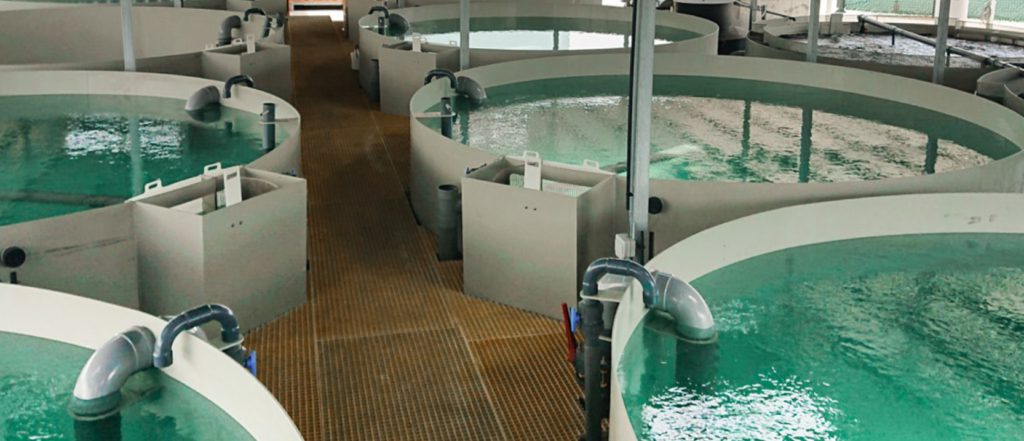 We believe that barramundi is a high-quality and nutrient-dense form of protein that can help to change the trajectory of an impending global protein deficit. Our proprietary fries, which have been developed under a rigorous 20-year natural selection process and possess what we believe to be superior qualities, could help us to progress towards this goal even more efficiently.
Stepping up to the plate
With a vision to help close the world's protein gap with responsibly-farmed barramundi, using our expertise and superior strain of barramundi to support the wider industry is a natural next step for us. To help the aquaculture industry thrive against this backdrop, we have been making regular donations of our proprietary fries to other players in the industry.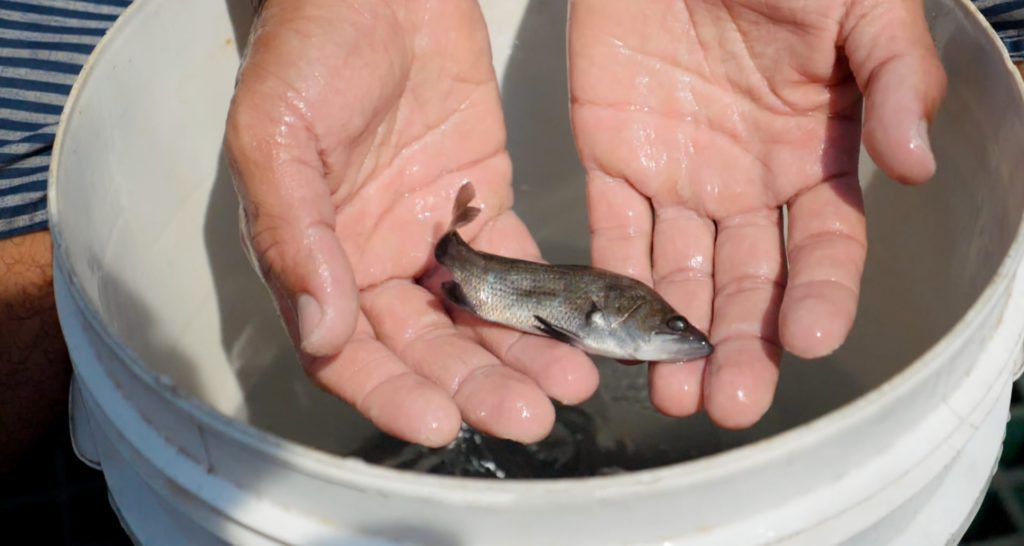 In early 2021, we donated 12,000 of our proprietary fries, which is estimated to have a market value of S$70,000 when grown to their full harvest size, to a fellow offshore smart sea farm.
Being a team player in the aquaculture industry
The donation is one part of our ongoing initiative of driving industry progress through greater collaboration, including supporting the wider barramundi aquaculture ecosystem.
We are committed to supporting our industry peers, big and small, through knowledge sharing, and developing best practice standards. Through our seed stock sharing initiatives, we have been able to promote better husbandry and animal welfare practices through meaningful engagements with artisanal farmers. One key development we have been focusing on is the benefit of vaccinations over the indiscriminate use of antibiotics and sharing the message that prevention through vaccines is always a better strategy.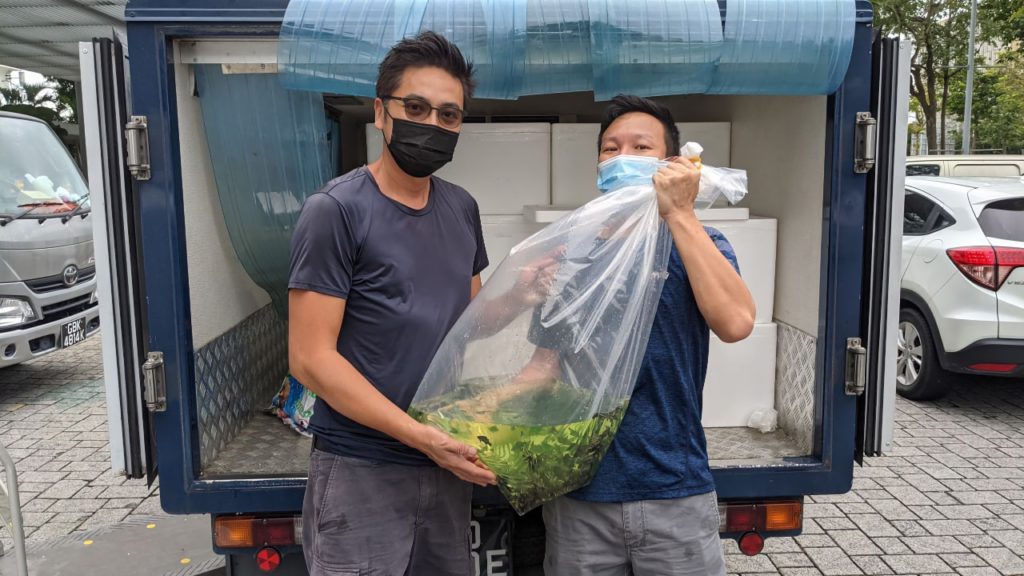 In 2020, during the height of the COVID-19 pandemic, we also donated 12,000 fingerlings and a further 20,000 juvenile barramundi to three other farms in a bid to engage artisanal farmers on their development, and to help support them through a challenging period.
Feeding the world
Barramundi Group believes that the industry can be stronger together, and to successfully build a thriving and sustainable aquaculture industry we need collaboration from a whole suite of players. To realise this ambition, we will champion collaborative culture as the future way forward.