Coles is a giant in the Australian landscape, accounting for as much as 26.6 per cent of the grocery sector market share, reaching 21 million customers with just over 800 retail outlets in the nation. The supermarket chain is determined to leave a positive social and environmental impact on its local communities, and create a better Australia for future generations.
Winning the Best Sustainable Seafood Award by the Marine Stewardship Council (MSC) for five years consecutively including this year, Coles is walking the talk. And it wants to do so by working together with its stakeholders and suppliers.
"With our barramundi farmed in the pristine waters off the Kimberley Coast, we are helping Coles to deliver its promise of safeguarding sustainability the Australian way."

— Andreas Von Scholten, CEO, Barramundi Group
The Challenge
As part of Coles' commitment to safeguarding the environment, all of Coles' own branded seafood has been ethically and responsibly sourced since 2015. The retailer also has stringent policies and requirements for its suppliers, relating to product safety, human rights, animal welfare, health and nutrition, as well as packaging.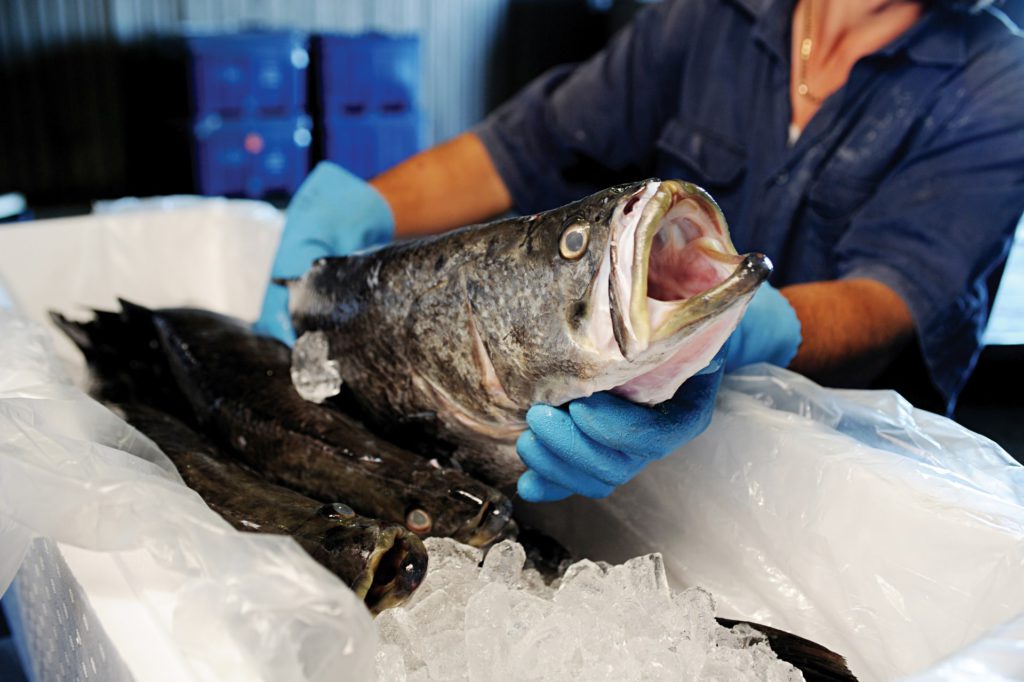 To ensure that its suppliers meet its high expectations, the retailer works with each supplier to conduct a detailed and meticulous due diligence process, involving reviews, audits and in-person inspections.
As part of the retailer's audit of Barramundi Group's farming practices and processes, our ocean farm was examined by Coles executives as well as their compliance and quality control officers. In 2018, Barramundi Group was selected by Coles as its key barramundi supplier. Not only does Barramundi Group meet the standards for ethical sourcing, but our barramundi is prized by Australian chefs for its freshness and delicious, clean-tasting flavour.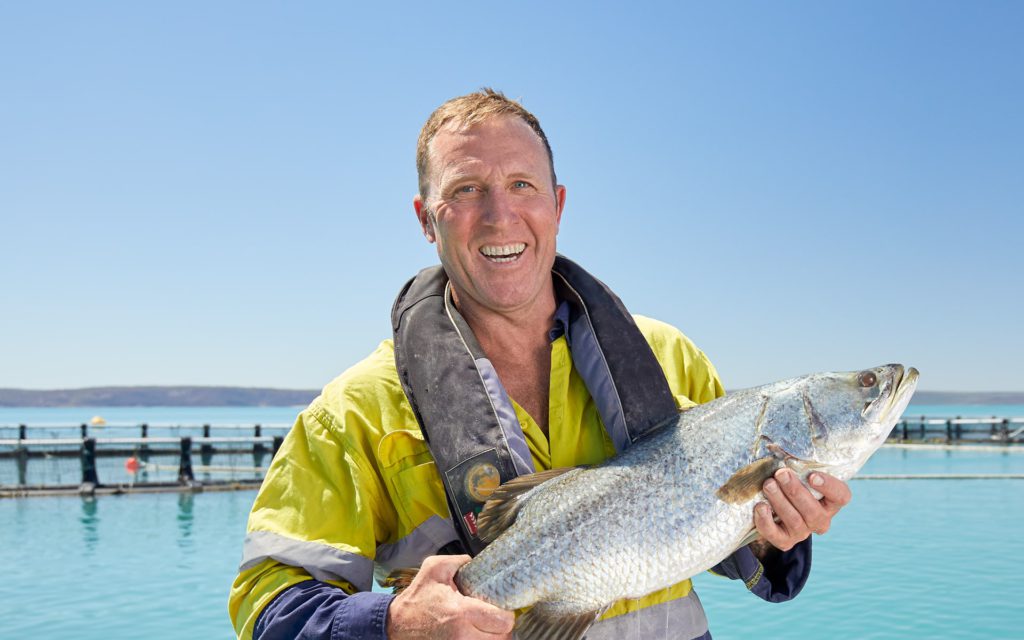 The Barramundi Solution
In late 2018, our barramundi, which is marketed in Australia under the Cone Bay Ocean Barramundi brand, was rolled out in more than 800 Coles stores nationwide. Over the last two years, our sales to Coles grew by almost 70 per cent, reflecting a growing appetite for our ocean-farmed barramundi.
Barramundi Group operates Australia's only commercial ocean barramundi farm with the capacity to produce up to 3,000 tonnes of high-quality fish a year. Cone Bay barramundi are raised in sea pens along the remote Kimberley Coast, far north of Western Australia. They benefit from strong tides and the region's pristine, nutrient and oxygen-rich waters, making it suitable for raising high-quality and athletic fish that are constantly swimming. This, in turn, produces the superior taste, texture, and consistency that have become synonymous with our products.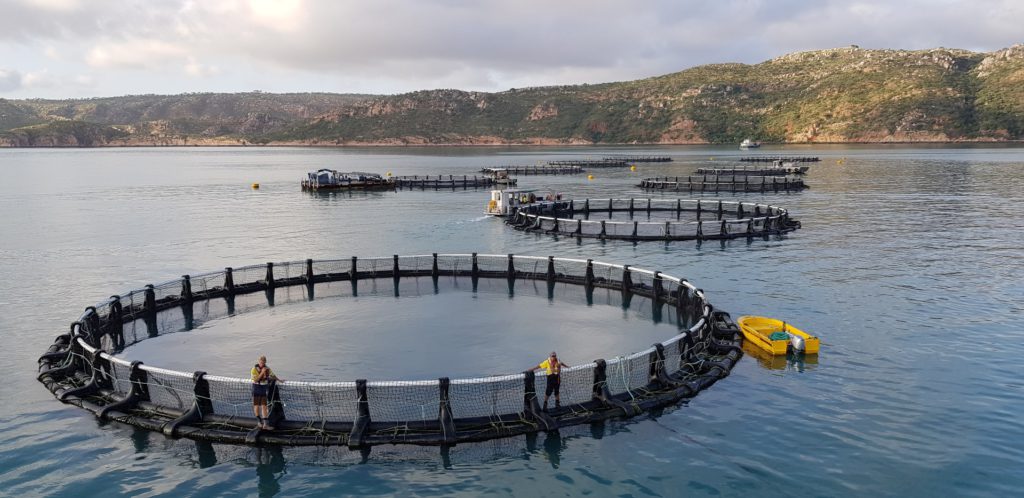 The Future
At Barramundi Group, we will continue to work towards improving our responsible aquaculture processes by focusing on key sustainability focus areas – practising sustainable aquaculture, prioritising fish welfare, and ensuring resource efficiency. We will also aim to reduce our environmental footprint by exploring untapped areas of environmental resource efficiency, such as the option of growing our own seaweed for use in our feed, which can also help to remove carbon from the environment.
"Barramundi Group and Coles share the same values of responsible sourcing, and we're proud to meet the retailer's strict policies across areas including product safety, animal welfare, human rights, packaging, as well as health and nutrition. Our farms carry certification by Best Aquaculture Practices (BAP), enabling Coles to deliver its sustainability promise to Australia."

— Andreas von Scholten CEO, Barramundi Group
It is our belief that there is a strong commercial rationale for responsible and sustainable production of protein, and we will work towards deepening our relationship with mission-aligned partners like Coles for greater positive impact.